How to Setup
You can use Uplinks VPN without installing any app on Android 11+, only by creating a profile in the Settings panel.
Android version 4-10 does not support IKEv2 VPN natively, please download our Uplinks VPN app for Android 4+ to connect.
Step 1
Go to Settings > Network & internet > VPN, tap "+" button on the top right corner to create new VPN profile.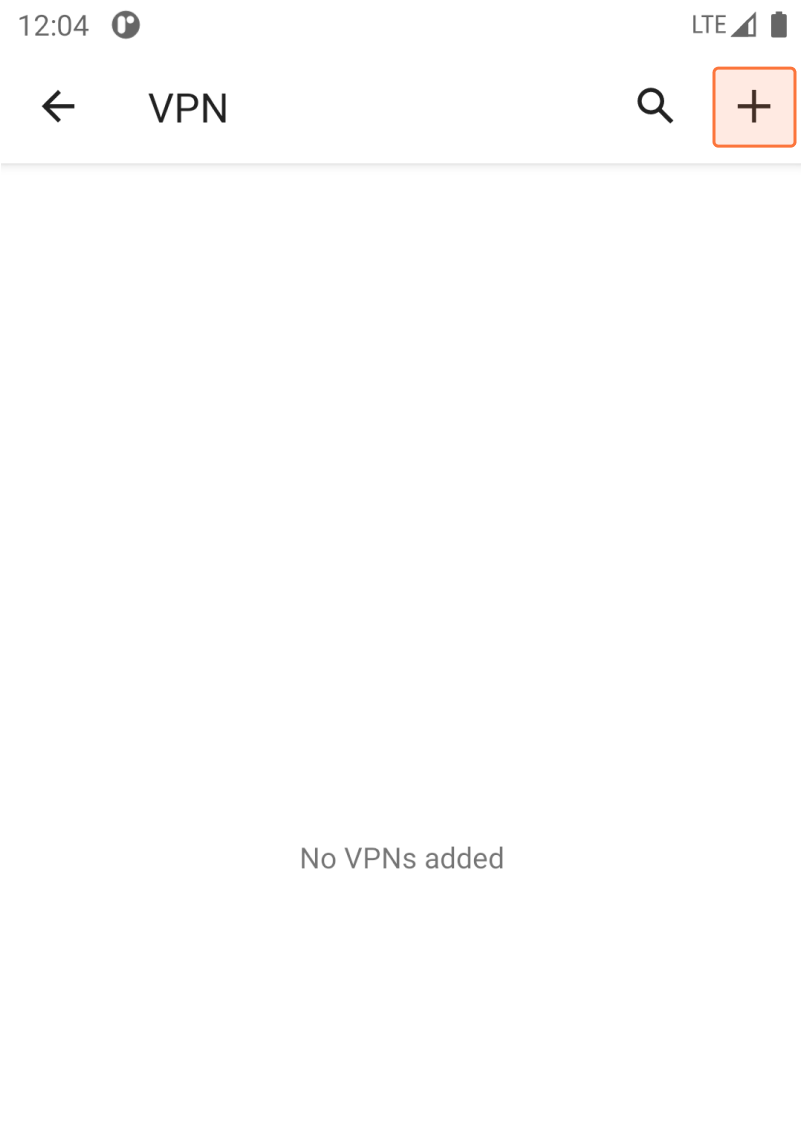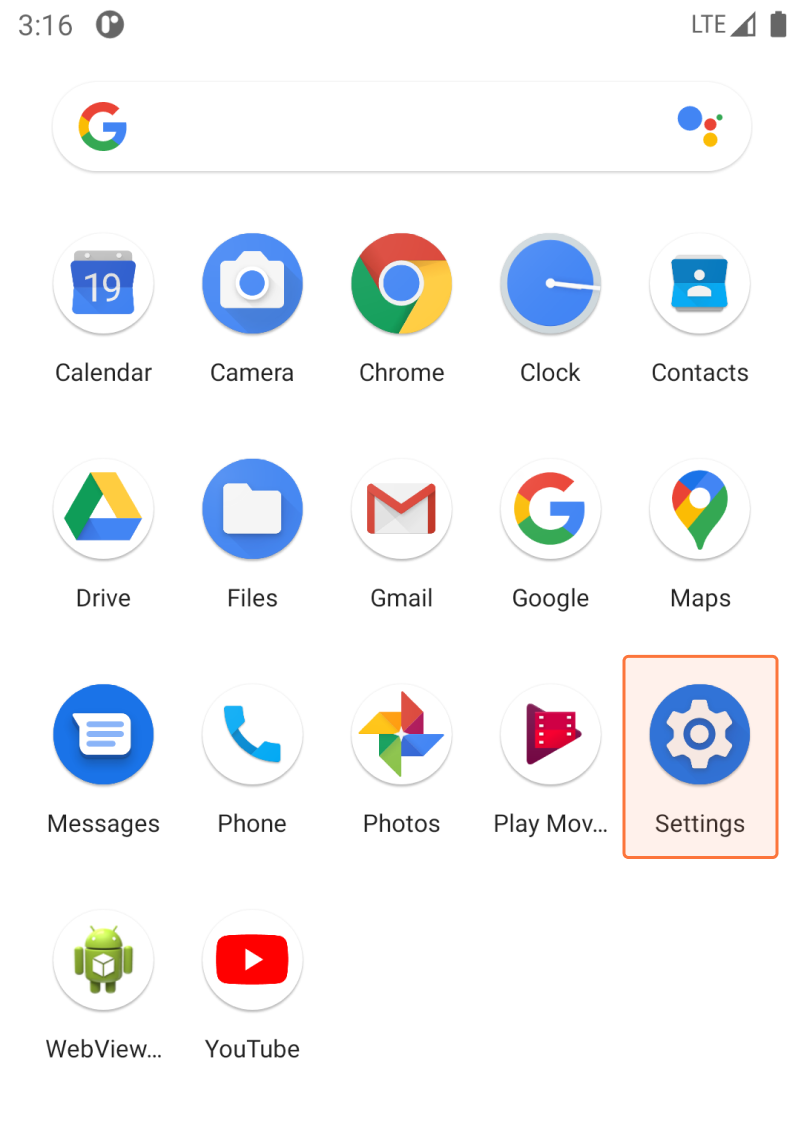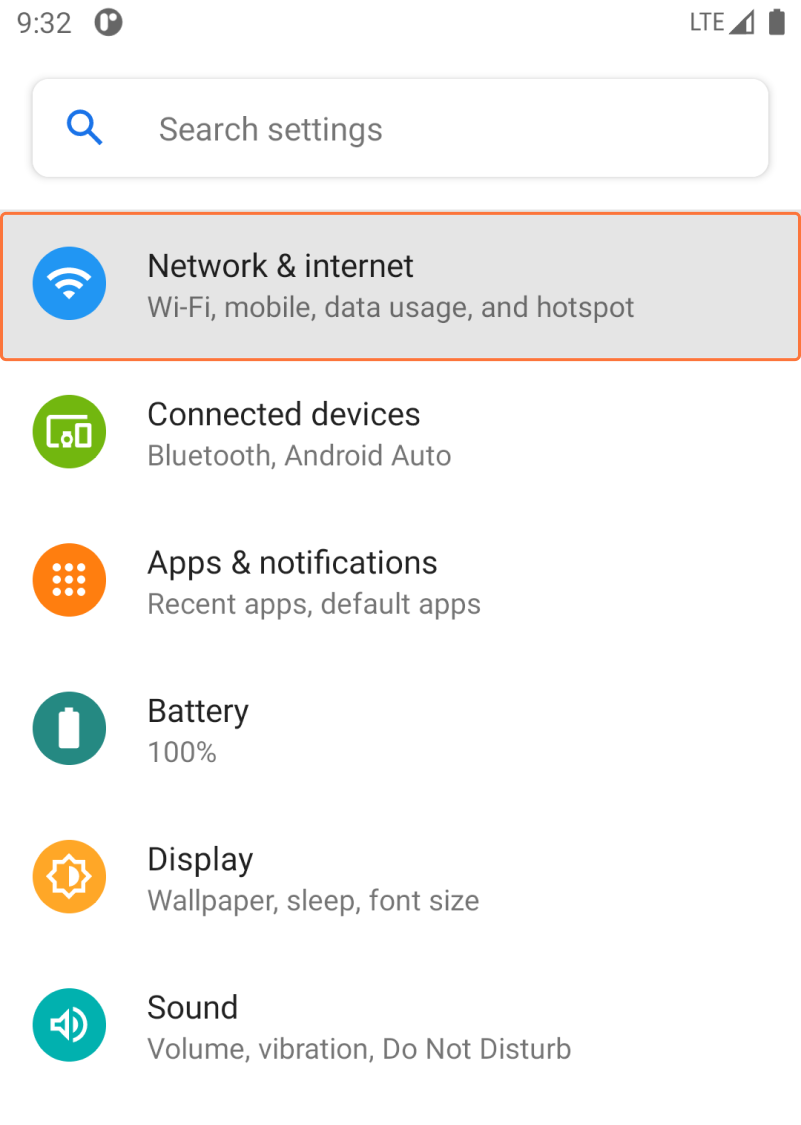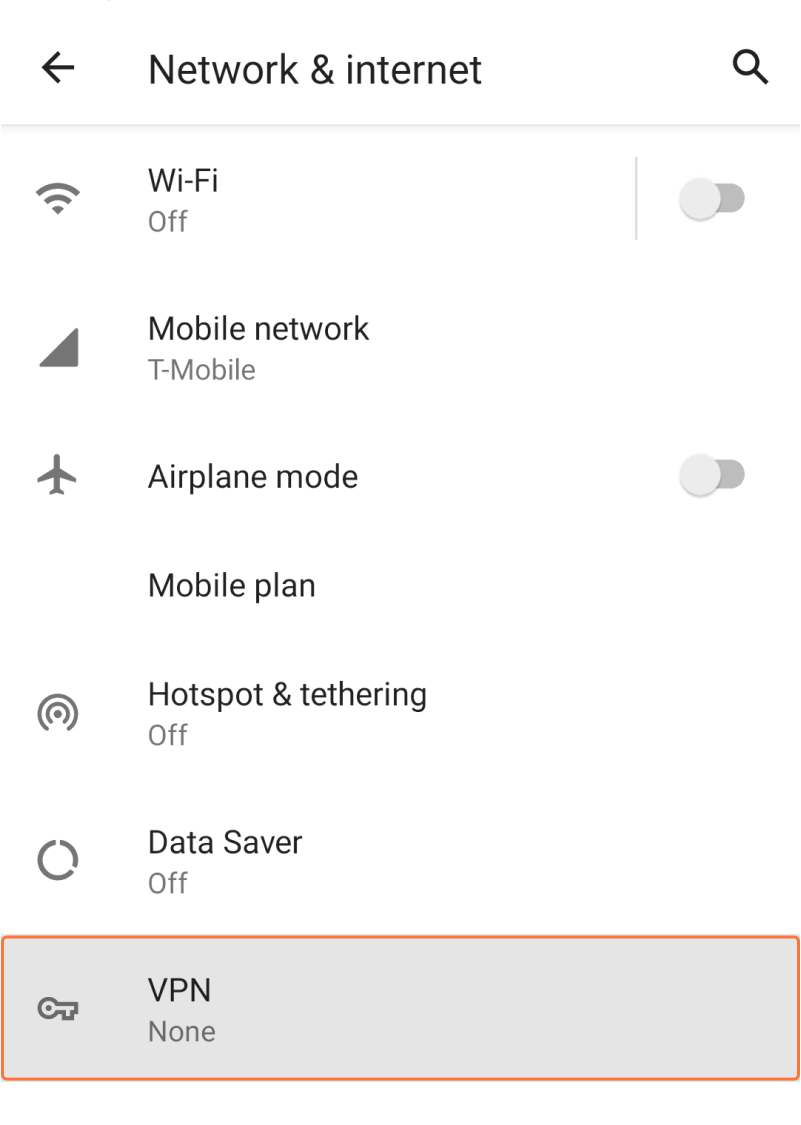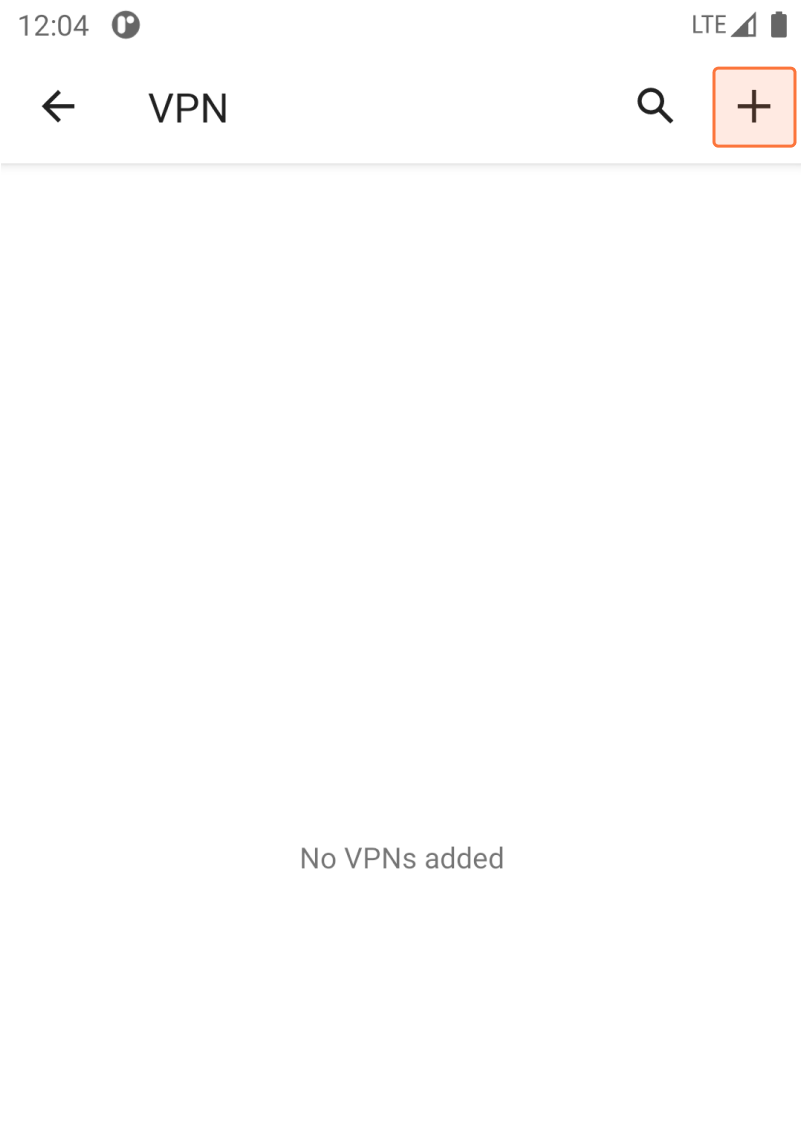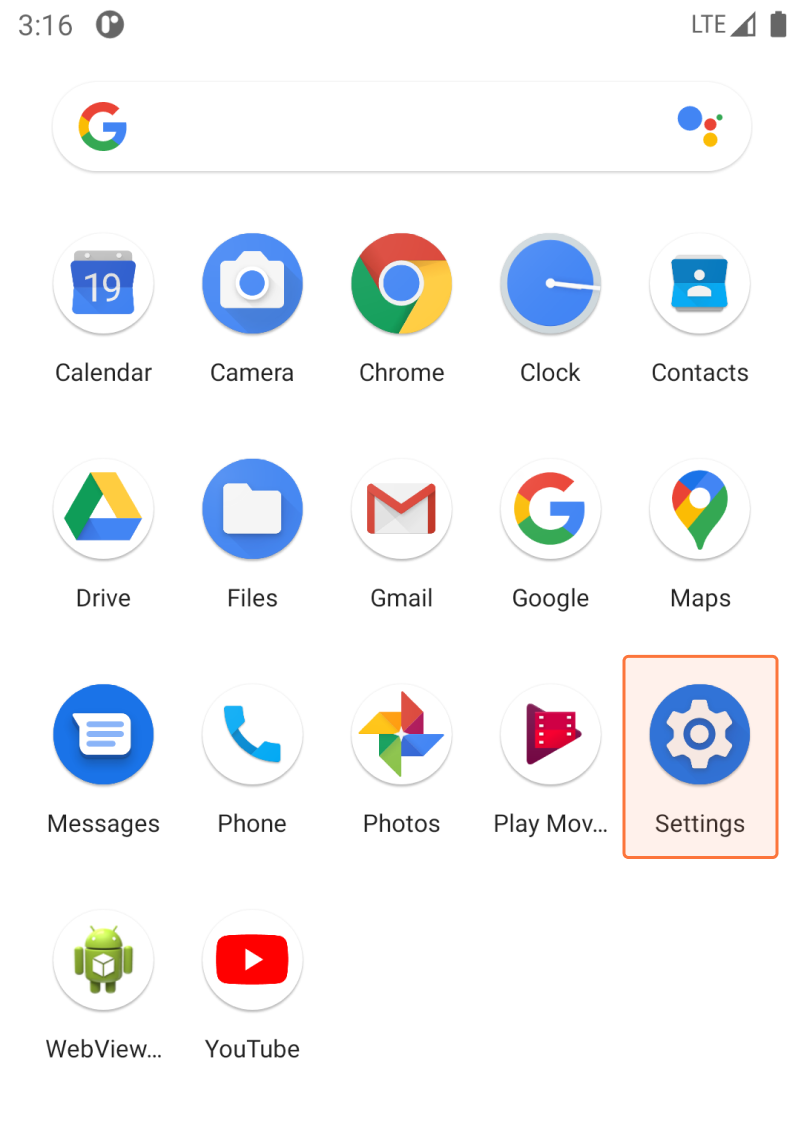 Next Step