Server Status
Worldwide Server Network
No frustration of dealing with long server list, easily use it only by picking your favorite area entry server.
Uplinks system provides an array of low latency servers around the world. Pick an area entrance server that closes to you may be the best choice in most cases.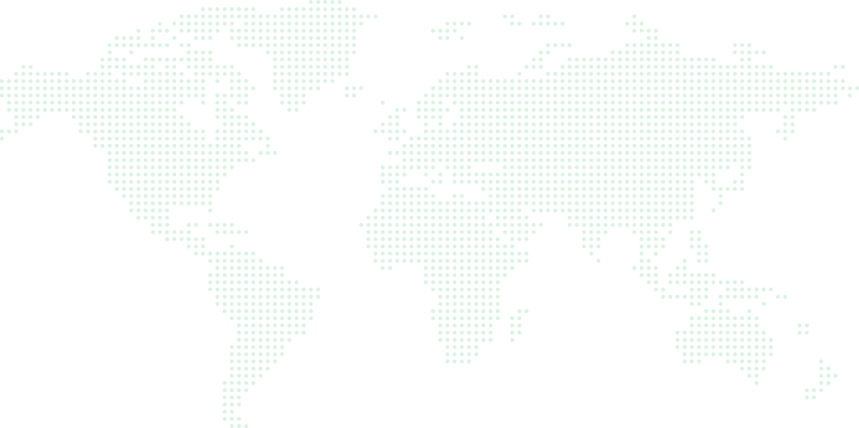 Instant Connectivity
Without Having to Install Apps
Across Unlimited Devices
Compatible with mobile and PC.
Extremely easy to setup. It just works.