How to use
Uplinks VPN
Unblock Snapchat in 3 easy steps
Uplinks IKEv2 VPN works without downloading or installing any App. Extremely easy to setup.
STEP 1

Sign up

for Uplinks VPN and follow the guide to setup on your devices.

STEP 2

STEP 3

Open Telegram and start chatting.
How does Uplinks VPN unblock Snapchat?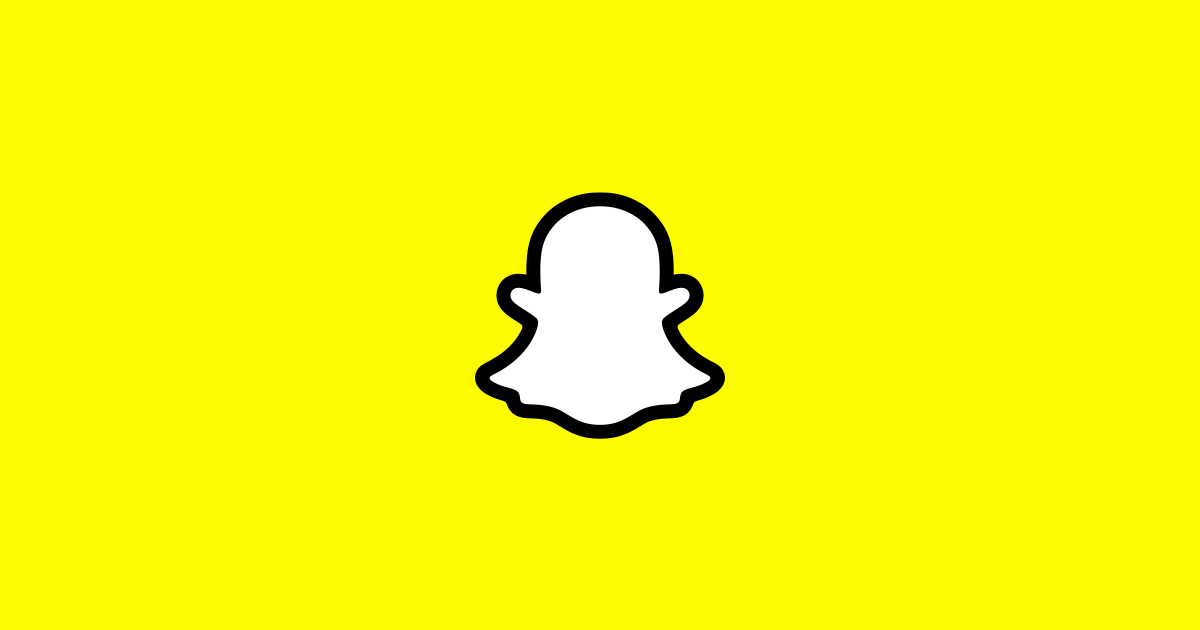 Why is Snapchat blocked?
Telegram uses end-to-end encryption, which makes it nearly impossible for governments and other intrusive entities to spy on web communications.
Some governments don't want their citizens to have too much privacy, so they block the app, preventing anyone living or traveling in those countries from accessing it.
How does a VPN unblock Snapchat?
Over 180 million people a day use Snapchat daily to share photos and videos with friends. Many of those users are students whose schools block access to Snapchat and other social media.
Using a VPN defeats school firewalls to unblock Snapchat, Instagram, Facebook, Twitter, and more.
Some countries in the Middle East and Asia censor social media sites to limit freedom of expression.
Using a VPN defeats government censorship to unblock Snapchat, Google, YouTube, and other sites and services.
How does a Snapchat VPN work?
VPN stands for virtual private network. It's a private tunnel between you and the rest of the internet. Your VPN app encrypts all data traveling into and out of your device, including Snapchat, so third parties like your Wi-Fi provider can't read it.
That means school, office, or government firewalls won't be able to see that you're using Snapchat and won't be able to block it.
A VPN also gives you a new IP address. When you connect to one of Uplinks VPN's servers, your phone will have an IP address to match that location. And if you've chosen a country where Snapchat isn't blocked, you'll be able to access it.
If you're using free public Wi-Fi to enjoy Snapchat without using up your precious data, you could be at risk. Attackers on public networks can take over your connection and read your data. But using a VPN protects your internet traffic from hackers, corporations, and other third parties.
More Benifit from new IKEv2 VPN
New IKEv2 Protocal let you avoid the trouble of looking for apps and the security risks that might be coming with software themselves.
Uplinks IKEv2 VPN works without downloading or installing any app. It is compatible with all the modern systems. Extremely easy to setup. It just works.