How to Unblock Wikipedia in 3 steps with
Uplinks VPN
Uplinks IKEv2 VPN works without downloading or installing any App. Extremely easy to setup.
STEP 1

Sign up

for Uplinks VPN and follow the guide to setup on your devices.

STEP 2

STEP 3

Enjoy free, unrestricted access to Wikipedia.
How does a VPN unblock Wikipedia ?
Why is Wikipedia blocked?
Wikipedia is home to the biggest open-source database on the planet. With more than 40 million articles in 303 languages and counting, it's the world's go-to destination for information.
Unfortunately, some countries censor some or all of Wikipedia. This might be because the government deems the content "offensive," or it just wants to restrict access to free information.
If you're in a place where Wikipedia is censored, use a VPN to regain access.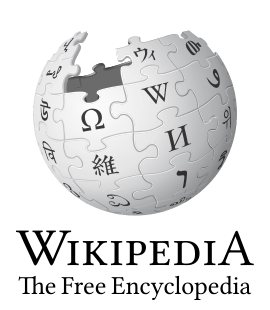 Why use a VPN to access Wikipedia?
There are a number of ways to unblock Wikipedia, but a VPN is by far the fastest, easiest, and most secure.
Some "proxy servers" may offer to give you a new IP address for free, but the connection they offer is often slow and unprotected.
Uplinks VPN hides your IP address and encrypts your traffic so you can access Wikipedia and the rest of the free internet with privacy and security.
More Benifit with new IKEv2 VPN
New IKEv2 Protocal let you avoid the trouble of looking for apps and the security risks that might be coming with software themselves.
Uplinks IKEv2 VPN works without downloading or installing any app. It is compatible with all the modern systems. Extremely easy to setup. It just works.