How to use
Uplinks VPN
to unblock WhatsApp in 3 easy steps
Uplinks IKEv2 VPN works without downloading or installing any App. Extremely easy to setup.
STEP 1

Sign up

for Uplinks VPN and follow the guide to setup on your devices.

STEP 2

STEP 3

Open WhatsApp and start chatting with friends and family.
How does Uplinks VPN unblock WhatsApp?
What is WhatsApp?
WhatsApp is the most popular mobile messaging app in the world, with over 2 billion active users.
WhatsApp lets you send text and voice messages, share images, and make voice and video calls over your phone's internet connection, which enables you to avoid SMS fees and international calling rates from your mobile carrier. You can also use WhatsApp on your computer.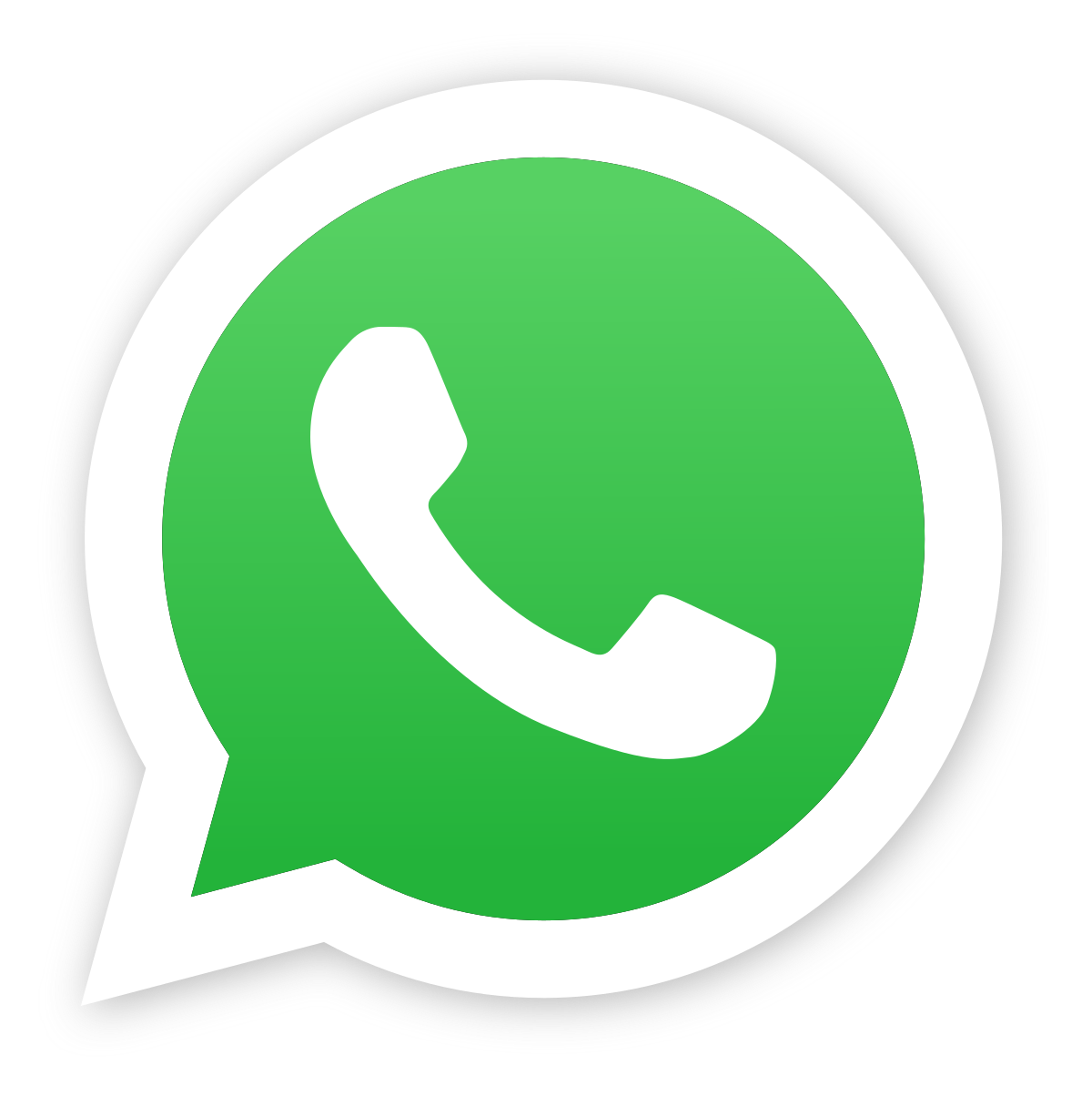 Why is WhatsApp blocked?
WhatsApp's end-to-end encryption makes it more difficult for law enforcement agencies to spy on people. Certain governments in Asia, the Middle East, Africa, and South America are uncomfortable with their citizens having too much privacy, so they often choose to partially or even totally block WhatsApp activity on their countries' networks.
With Uplinks VPN, you can connect to a server location outside of your country and regain full WhatsApp functionality. You can use Uplinks VPN Basic Plan for free, or try Pro Plan 7 days to make sure it works for you!
How does a VPN unblock WhatsApp?
A virtual private network like Uplinks VPN takes all your internet traffic and sends it through an encrypted tunnel to a secure server location that acts like a location proxy for your device.
Once you connect to a server location in a country where WhatsApp is not blocked, you can access WhatsApp as usual.
More Benifit from new IKEv2 VPN
New IKEv2 Protocal let you avoid the trouble of looking for apps and the security risks that might be coming with software themselves.
Uplinks IKEv2 VPN works without downloading or installing any app. It is compatible with all the modern systems. Extremely easy to setup. It just works.