How to use
Uplinks VPN
to unblock Twitter in 3 easy steps
Uplinks IKEv2 VPN works without downloading or installing any App. Extremely easy to setup.
STEP 1

Sign up

for Uplinks VPN and follow the guide to setup on your devices.

STEP 2

STEP 3
How does Uplinks VPN unblock Twitter?
Why is Twitter blocked in some places?
Because Twitter is such a powerful tool, some governments, internet service providers, schools, and organizations block it to prevent citizens from communicating with one another.
Some governments, particularly in Asia and the Middle East, use firewalls and censorship laws to control the flow of information among their citizens, especially in times of social and political unrest.
Your ISP might block Twitter entirely at the request of the local government. Some schools put up firewalls and content filters to prevent students from accessing valuable resources on Twitter. And in some countries, such as Germany and France, certain content is hidden by Twitter to comply with local laws.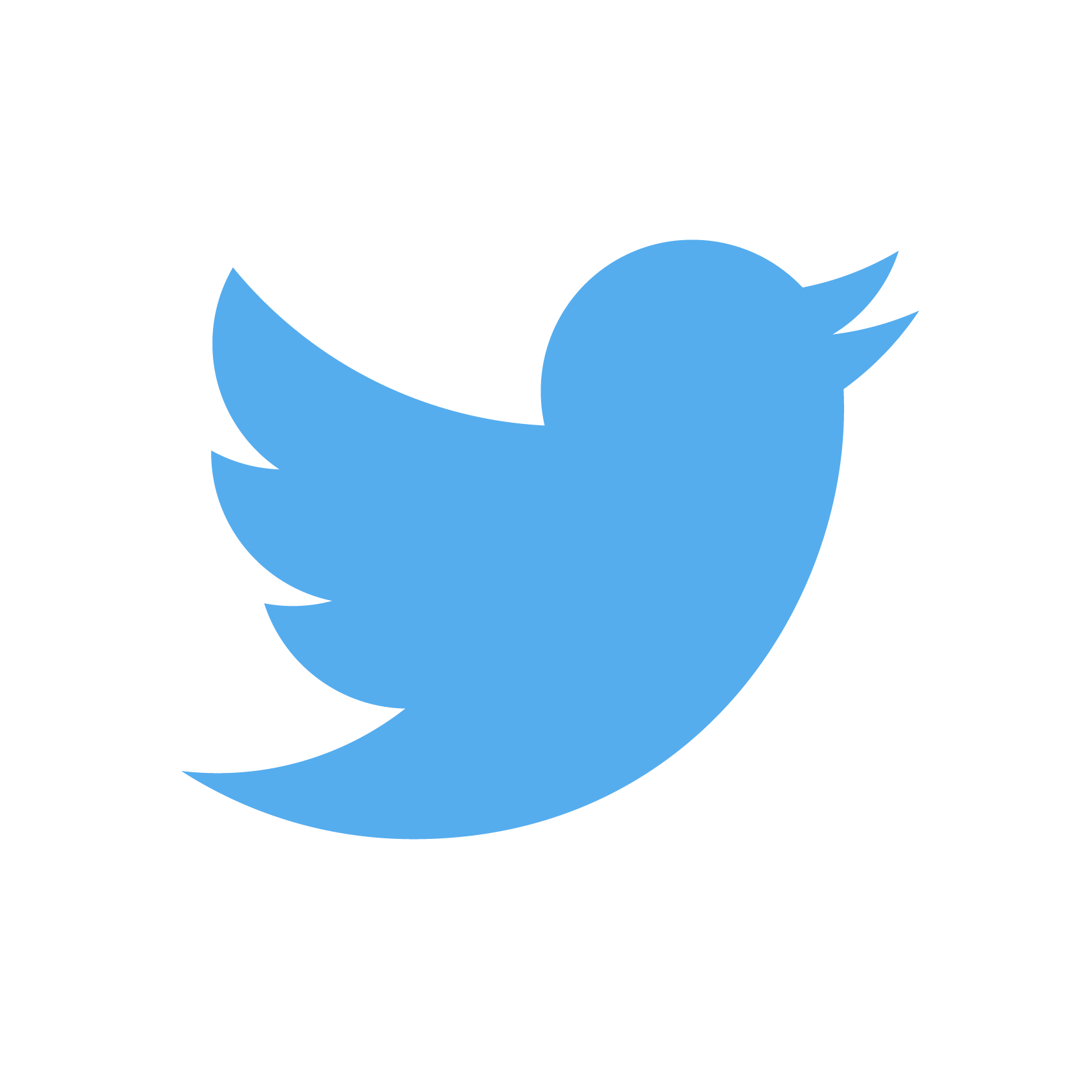 How to unblock Twitter?
A VPN, or virtual private network, unblocks Twitter by running your internet data through an encrypted tunnel and hiding your IP address and location through proxying.
When you connect to a VPN, you can circumvent government and school censorship, filters, masks, and firewalls. This allows you to access websites, apps, and online services with freedom.
Uplinks VPN doesn't just help you use Twitter, it also hides your IP address and encrypts your traffic so you can access the internet with security, privacy, and freedom.
More Benifit from new IKEv2 VPN
New IKEv2 Protocal let you avoid the trouble of looking for apps and the security risks that might be coming with software themselves.
Uplinks IKEv2 VPN works without downloading or installing any app. It is compatible with all the modern systems. Extremely easy to setup. It just works.