How to use
Uplinks VPN
to unblock Signal in 3 easy steps
Uplinks IKEv2 VPN works without downloading or installing any App. Extremely easy to setup.
STEP 1

Sign up

for Uplinks VPN and follow the guide to setup on your devices.

STEP 2

STEP 3

Communicate with Signal, wherever you are!
How does Uplinks VPN unblock Signal?
What is Signal?
Signal is a simple, powerful, and secure messenger.
State-of-the-art end-to-end encryption (powered by the open source Signal Protocol) keeps your conversations secure.
Nobody can read your messages or listen to your calls, and no one else can either. Privacy isn't an optional mode — it's just the way that Signal works. Every message, every call, every time.
Signal is an independent nonprofit. We're not tied to any major tech companies, and we can never be acquired by one either. Development is supported by grants and donations from people like you.
How does a VPN unblock Signal?
If you're somewhere that blocks Signal, you won't be able to sign in to Signal or send messages.
Uplinks VPN hides your IP address and replaces it with that of a server in a country where Signal is available, so you can start chatting with your friends online right away.
Uplinks VPN also encrypts your web traffic so hackers, government agencies, and other third parties can't read it. That means you can use Signal and other apps with privacy and freedom.
Using a VPN connection is the only secure way to access blocked apps and websites while traveling. So before you take off on your next adventure, add a VPN to your checklist so you can access the internet from wherever you are.
Uplinks VPN on iOS and Android will keep you connected on Signal on any mobile device. Meanwhile, apps for Mac, Windows, let you unblock Facebook and start messaging again right from your browser.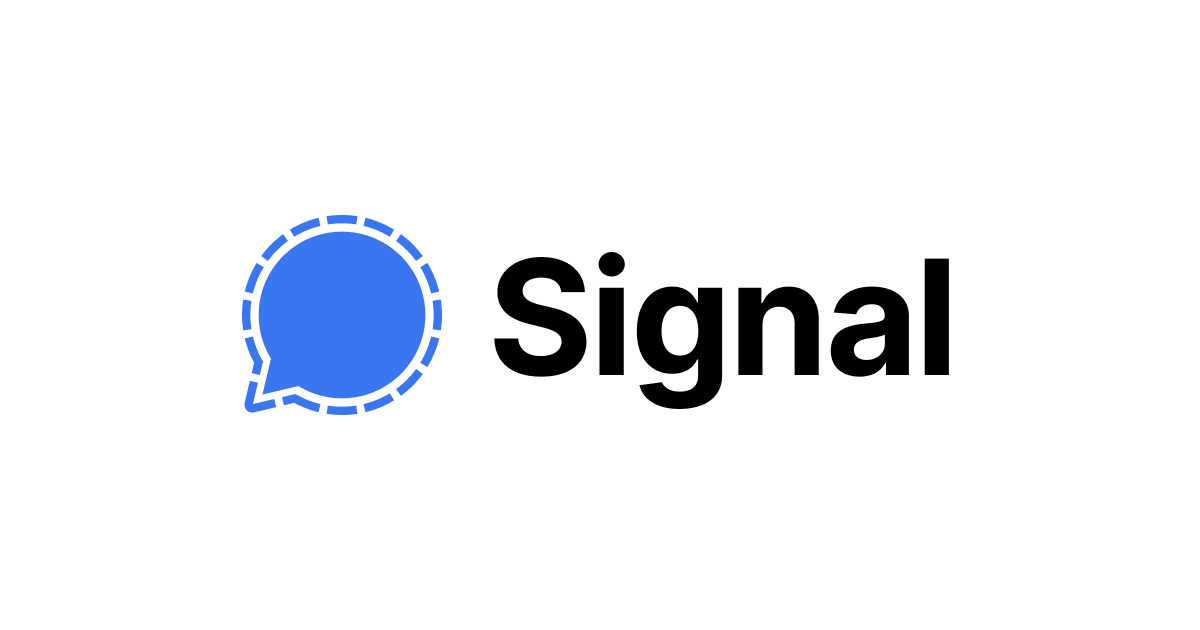 More Benifit from new IKEv2 VPN
New IKEv2 Protocal let you avoid the trouble of looking for apps and the security risks that might be coming with software themselves.
Uplinks IKEv2 VPN works without downloading or installing any app. It is compatible with all the modern systems. Extremely easy to setup. It just works.