Get
Uplinks VPN
to unblock Instagram in 3 easy steps
Uplinks IKEv2 VPN works without downloading or installing any App. Extremely easy to setup.
STEP 1

Sign up

for Uplinks VPN and follow the guide to setup on your devices.

STEP 2

STEP 3

Enjoy Instagram wherever you are!
The best VPN for Instagram
VPN for Instagram
Whether you're adding music to your Instagram stories or just trying to get your celebrity fix at work, at school, or wherever you are, Uplnks VPN gives you complete access to both the Instagram app and website.
Better yet, Uplinks VPN is fast. You won't have to wait forever to upload a new photo or sit through long load times while using the Explore tab.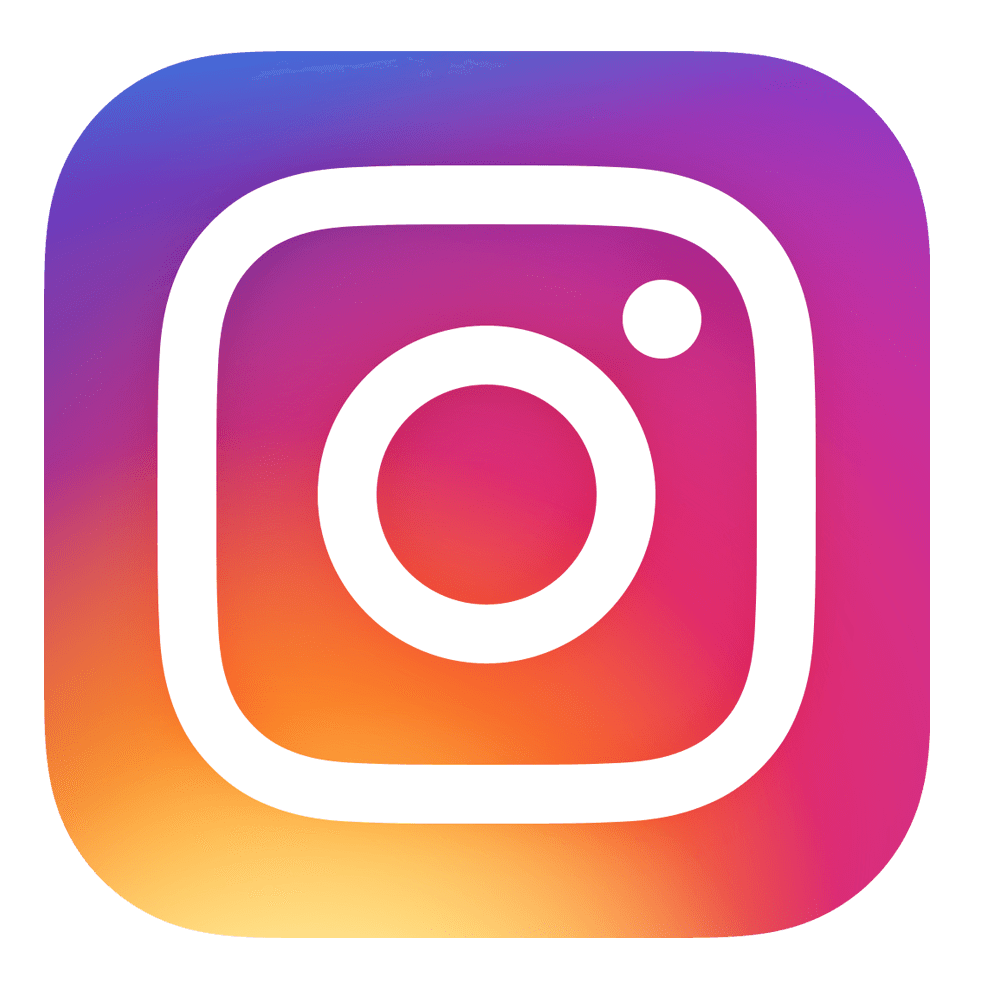 Why can't I get on Instagram?
With over a billion users, Instagram is one of the most popular social networking sites in the world. However, certain countries do block Instagram, as their governments want to control what images are shared.
Offices and schools might also block access to Instagram, depriving you of valuable inspiration and research material. And depending on where you live, Instagram's music feature may not be fully functional.
More Benifit from new IKEv2 VPN
New IKEv2 Protocal let you avoid the trouble of looking for apps and the security risks that might be coming with software themselves.
Uplinks IKEv2 VPN works without downloading or installing any app. It is compatible with all the modern systems. Extremely easy to setup. It just works.