Watch Disney+ with
Uplinks VPN
in 3 easy steps
Uplinks IKEv2 VPN works without downloading or installing any App. Extremely easy to setup.
STEP 1

Sign up

for Uplinks VPN and follow the guide to setup on your devices.

STEP 2

STEP 3

Watch Apple TV+ privately, securely, and with no throttling.
How Uplinks VPN works with Disney+
What does Disney Plus include?
Since launching in 2019, Disney Plus has opened the door to thousands of family-friendly programs, including virtually all past Disney and Pixar movies.
Disney also promises all of its films will be added to Disney Plus within a year of theatrical release.
Other content includes Marvel and Lucasfilm movies—some of which are not available on any other streaming service—and more than 7,000 episodes of TV shows, mostly coming from the Disney cable channels.
There is also plenty of original content to come, including an animated Marvel series.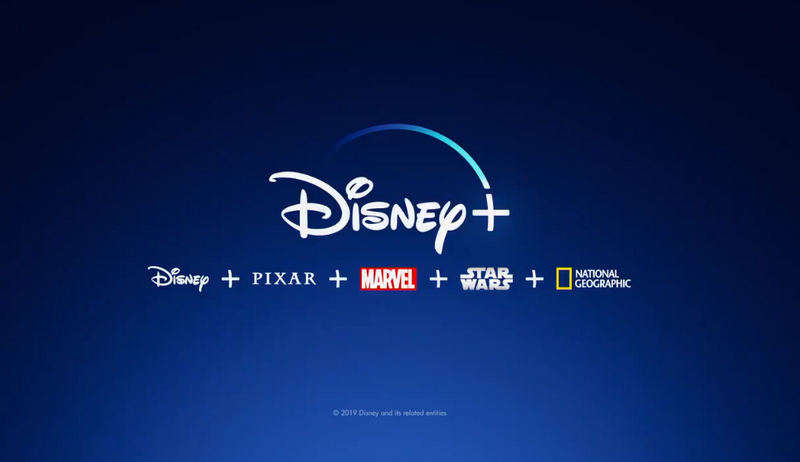 Connect to U.S VPN Server
Disney+ has new original popular titles produced by Disney, Pixar, Marvel, Lucasfilm, National Geography and you can watch them all with a VPN
VPN stands for virtual private network. Using one is a great way to encrypt your data and browse with peace of mind.
By using fast Uplinks VPN with your Apple ID, you'll be able to stream hundreds of titles securely and at top speeds.